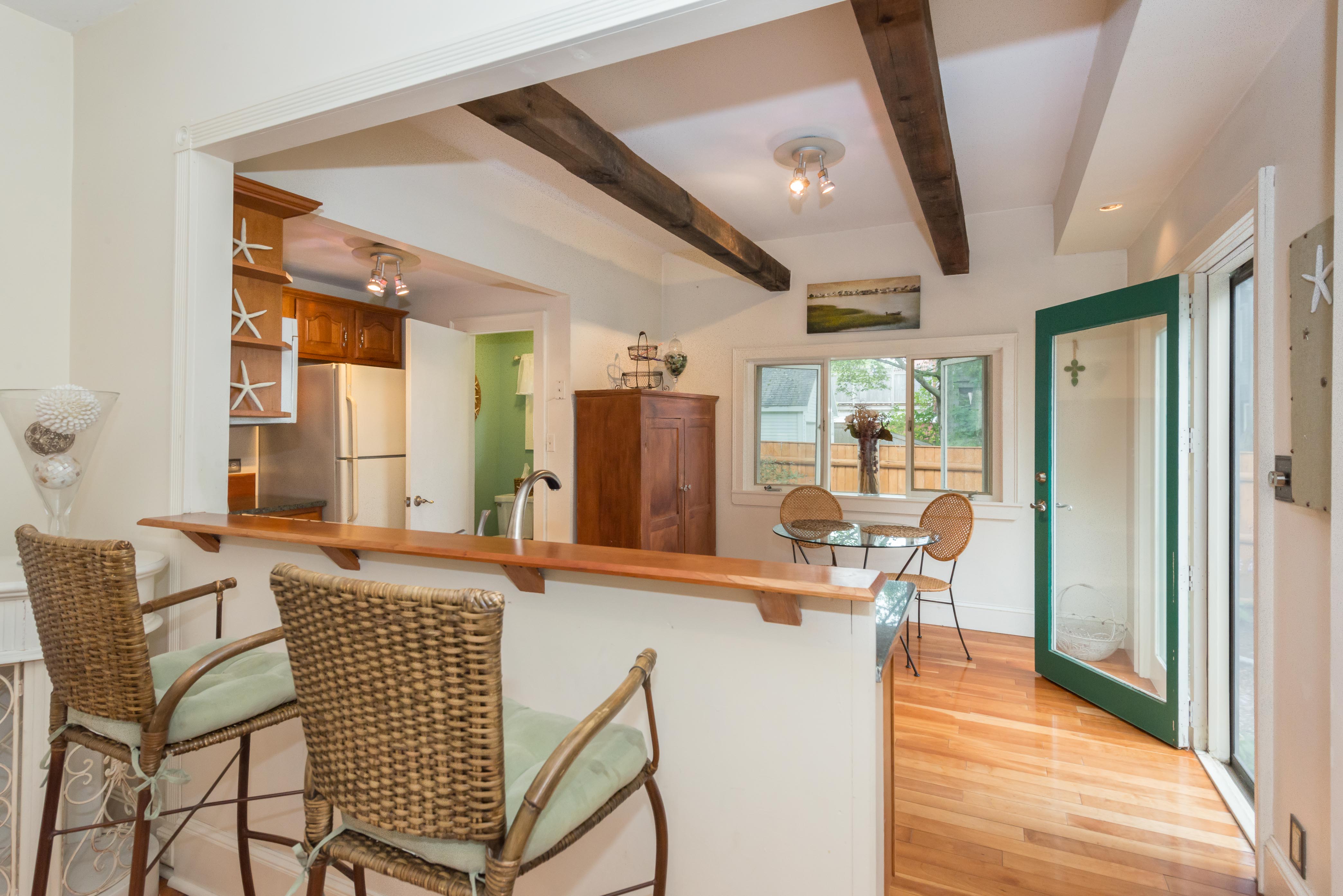 54 Prospect St, Newburyport
Professional Photos let this home shine.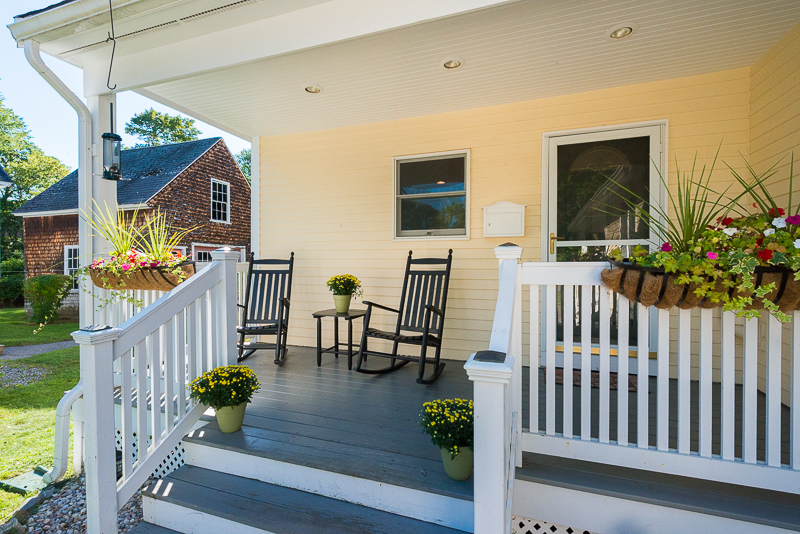 7 Ashland St, Newburyport
SOLD with multiple offers at first open house. $550,000.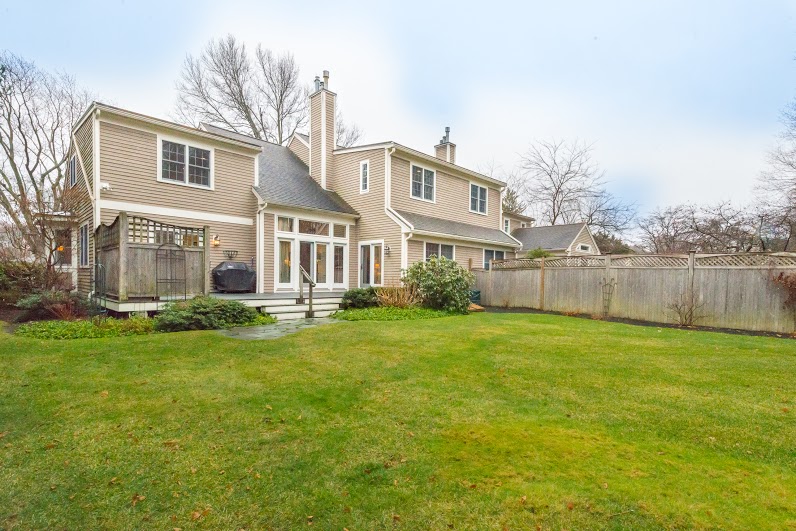 12 Dawes St, Newburyport
Sale Pending with multiple offers two days after showings started.
Thinking of Selling?
There are many factors that determine the value of your home. If you are thinking of selling, and interested in getting top dollar for your home, please call/text/email me today. The market is always changing. Knowing what moves today's buyer is absolutely imperative. Should you refinish floors, replace appliances, or stage rooms to appeal to a larger buyer pool? I am happy to answer your questions and guide you through the process. So, let's get started.